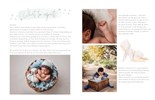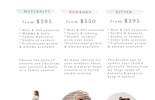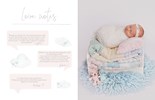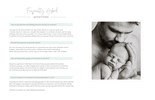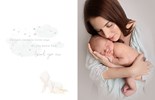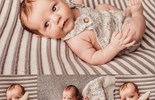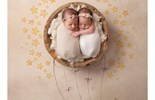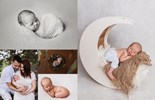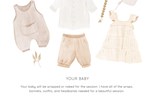 Newborn - natural, styled, colours of your choice
In studio, at your home or outdoor
---
Some recent work...
Newborn baby photos are such a delight to take because it's all about the finer details of these little people; their hands, feet, sleepy face and curled up poses. They grow so fast. The best age for newborn photos is between 7 and 14 days, but, of course, as parents of a newborn, I completely understand things happen and sometimes this time frame isn't realistic. I know baby rules the day! Your comfort as new parents and your baby's safety is my priority and I will always welcome you to my studio. I also offer in-home newborn sessions for a lifestyle-type shoot. Baby cuddles are one of my most favourite things so you can sit back and watch me work … or you can catch up on some sleep!
Newborn session can go from 2 to 4 hours depending on how baby settles. I would love to chat further with you about creating a session perfect for you. Feel free to call or message me for more details.
I am fully immunised and have completed a certificate in newborn photography as well as baby & child CPR & first aid. Your child's safety is my number one priority.
Newborn photography Brisbane