Welcome to my latest news & special offers page, here you will be able to catch up on all the new and exciting things happening at Rule of Thirds Photography as well as viewing the monthly special offers. Enjoy!
Latest News & Special Offers
Santa
---
SANTA IS COMING!
I'm so excited for our Santa photos this year. Last years Santa was very popular with the kids & I received many wonderful comments about him and how awesome he was, so I'm happy to say he will be back for 2018!
This year every family will receive a $100 gift voucher from me with their collection to use on any full priced session in 2019 or to give away as a gift to a friend or family member. Santa will also have a lollie bag for every child and he is looking forward to hearing what the popular requests are this year for under the tree.
You may notice my pricing structure is a little different this year. The pricing has been simplified to reflect my most popular collections, I can no longer offer the single prints and still continue doing Santa every year. I know this will be disappointing for many of my regular Santa clients but I hope you understand that as a small business I can't match the cheap pricing of the busy shopping centres. I'm so grateful to every single one of you for coming to me for these sessions. Print pricing is much the same as last year but no single print option due to costs and the digital collection is $81 less to try and make it more affordable for you.
I have an awesome set up this year with a green tree scene & snow look on the ground. I have a new large red Santa sleigh for the children to sit in, a new large reindeer and wooden logs for older kids/parents to sit on. I can't wait to show you once it's set up in early November. I hope you will love it!
Santa mini sessions include a 3 minute meet & photo shoot with Santa and your choice of a print collection, digital files or both....see details below.
*No bookings are needed for this session, just come on the days/times advertised.
*Pets are welcome but please come at the end of any session.
*Payment is due at the time of session, cash or eftpos. Santa photos are not refundable unless I have made a mistake with your images or camera/equipment fault. They are a quick moment captured, showing your child/children how they are in that moment.
*Per family, no groups of different families or children please. These prices are per family only.
*Collections will be ready the following Friday or Sunday to collect or postage is available. Please try to come either side of Santa shooting times if possible so I can greet you.
*Please bring your child/children dressed and ready with a clean face as this is a quick session.
*If your child is upset or crying you can choose to continue or not. This is your choice. I'm happy to take crying photos and think they are all great memories but this is totally a parents decision. (no charge for not going ahead with the photos)
*As always I will choose the best images to print, 2 different ones for the print collection or you will get all the best shots if going with digital (about 6).
*Extra key rings, snow globe images or prints can be added to your order if needed.
*Examples of the print sizes will be at the studio on the day of the session so you can see how they look.
*Multi print is a large sheet of different sized images of the same photo.
*Digital collection is perfect for making your own cards and gifts for Christmas. Digital files are NOT refundable.
*There are no returns or refunds on Santa photos. These images are a snap shot in time of your child/children as they are on the day, happy or unhappy! This is not a full session.
*Santa and I are fully vaccinated for child safety, I am member of the AIPP and have a blue card.
*If you have any questions please contact me through facebook message or call 0422 458 401
*Please be kind & have fun!
Kelley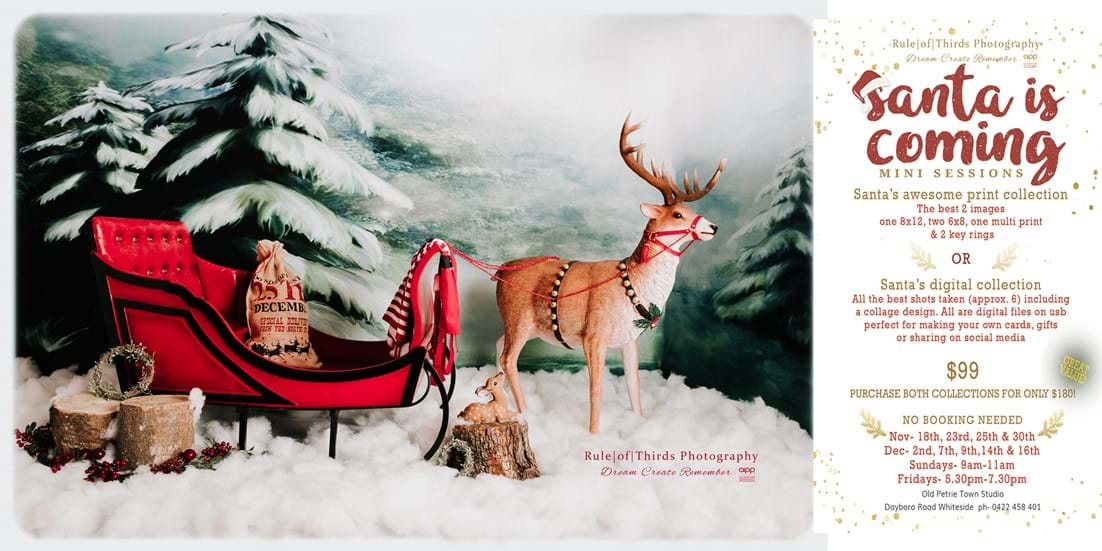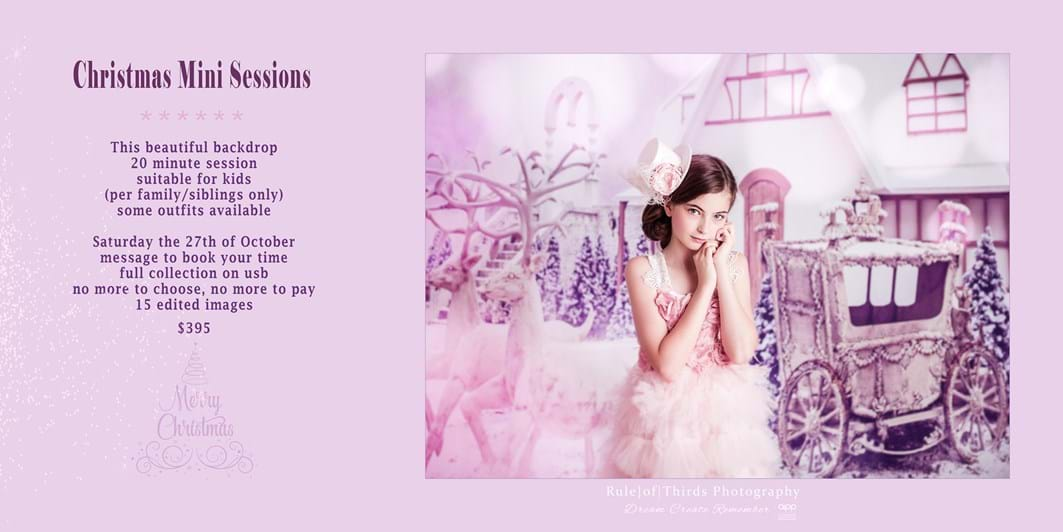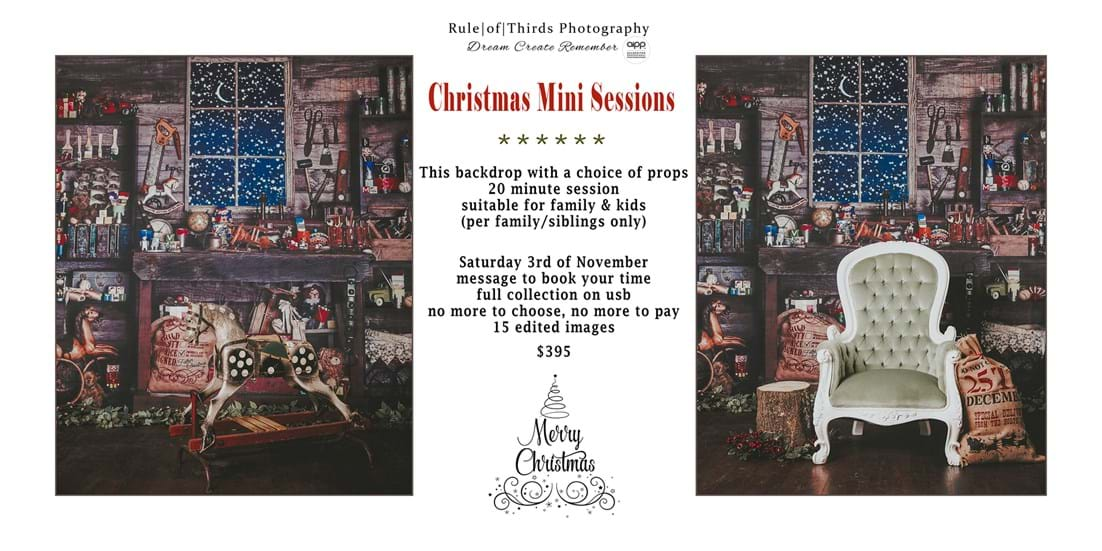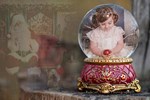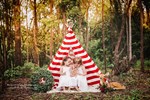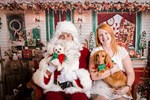 Exciting News!!!! Rule of Thirds photography now offers PayRight interest free payment plans, now you can have your images straight away and pay over 3, 6 or 12 months. How good is that!
Dance Sessions
Do you or your child dance? I would love to capture this special time by making some beautiful images for you. I love the outfits, the poses, so amazing!
Old Petrie Town
Did you know my studios are located at the beautiful Old Petrie Town? Well now you do! Make sure you come for a visit if you live in the North Brisbane area. Every Sunday we have the markets from 8am to 2pm with lots to do for the whole family. Stop in to the studio and say hi, I would love to see you there. Find map on the contact me page.
Kelley
To book a photography session for newborns, children, family portraits or cake smash sessions, please contact me today on 0422 458 401 or email ruleofthirdsphotography@yahoo.com.au. Otherwise you can check us out on Facebook, just click on the Contact page for details.
Kind Words: It really doesn't get any better. Thank you for such a wonderful experience. Highly recommended. Read more
kind words
here